Columbus, Ohio — Zipline Logistics has been named one of Ohio Business Magazine's Best Workplaces of 2019. This is the first time the Columbus-based 3PL has received the prestigious honor.
Ohio Business Magazine has published its annual list of 75 best workplaces from around the Buckeye State since 2015. To finalize their selections, the publication's award committee uses employee friendly criteria that they feel most strongly contribute to overall satisfaction in the workplace.
Among the factors used in creating their list are employee benefit programs like company-driven 401 (k) plans and workplace outings. But what weighs even heavier in their decision are a company's intangible factors that contribute to how employees feel.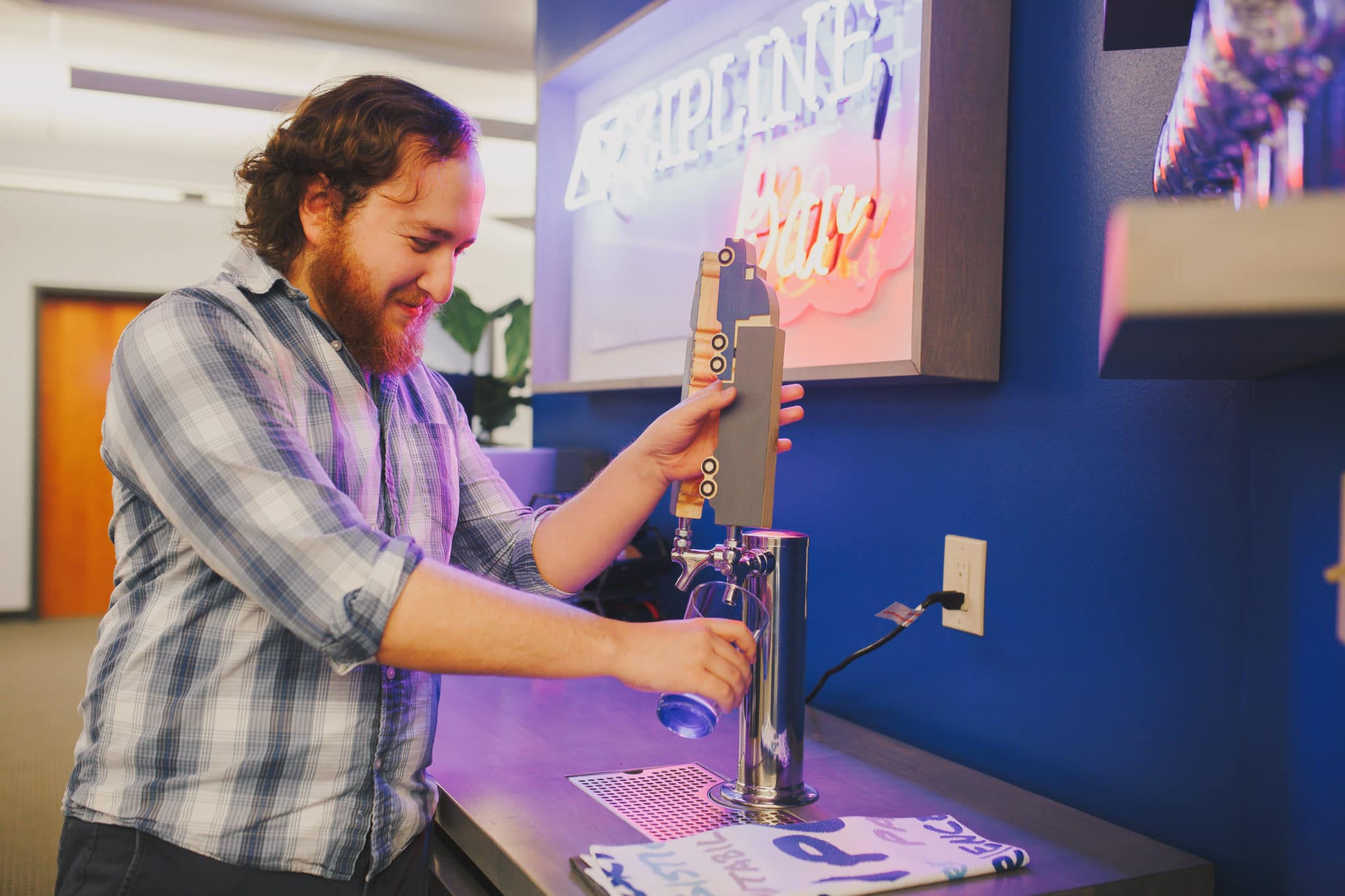 Crafting A Uniquely Zipline Culture
Zipline Logistics works intentionally to meet and exceed those standards. Zipline takes care of its employees with an impressive 401k matching program, generous HSA contribution, employer covered vision and dental, tuition reimbursement, and professional development programming.
The company's founding partners have spent the last decade nurturing a people-centric approach to business that they extend to both their employees and customers.
"It's what makes our culture and what makes everybody here excited to come to work," said Zipline Logistics Human Resource Director Emily Magill when speaking with Ohio Business Magazine about the award. "People really do genuinely care about each other."
This people-first philosophy on which the company was founded has been translated into the tenants that make up Zipline's operational procedures. Integrity, education and experience, among other values, guide company conduct toward employees and it shows.
"We want our team to know they have the ability to learn and grow here," said Zipline Logistics CEO Walter Lynch. "The company was founded to provide excellent service in the 3PL industry. We have taken that policy and applied it inwardly as well. Zipline wants its employees to feel valued and part of an organization that is committed to quality in every facet of business."
Employees, commonly referred to Zipliners, are a diverse team working toward the same goal with a strong sense of cohesion. Providing outstanding service, accountability, communication, integrity, and partnership every step of the way.
This approach to business and employee relationships is what separates Zipline from others and makes it one of Ohio's best workplaces.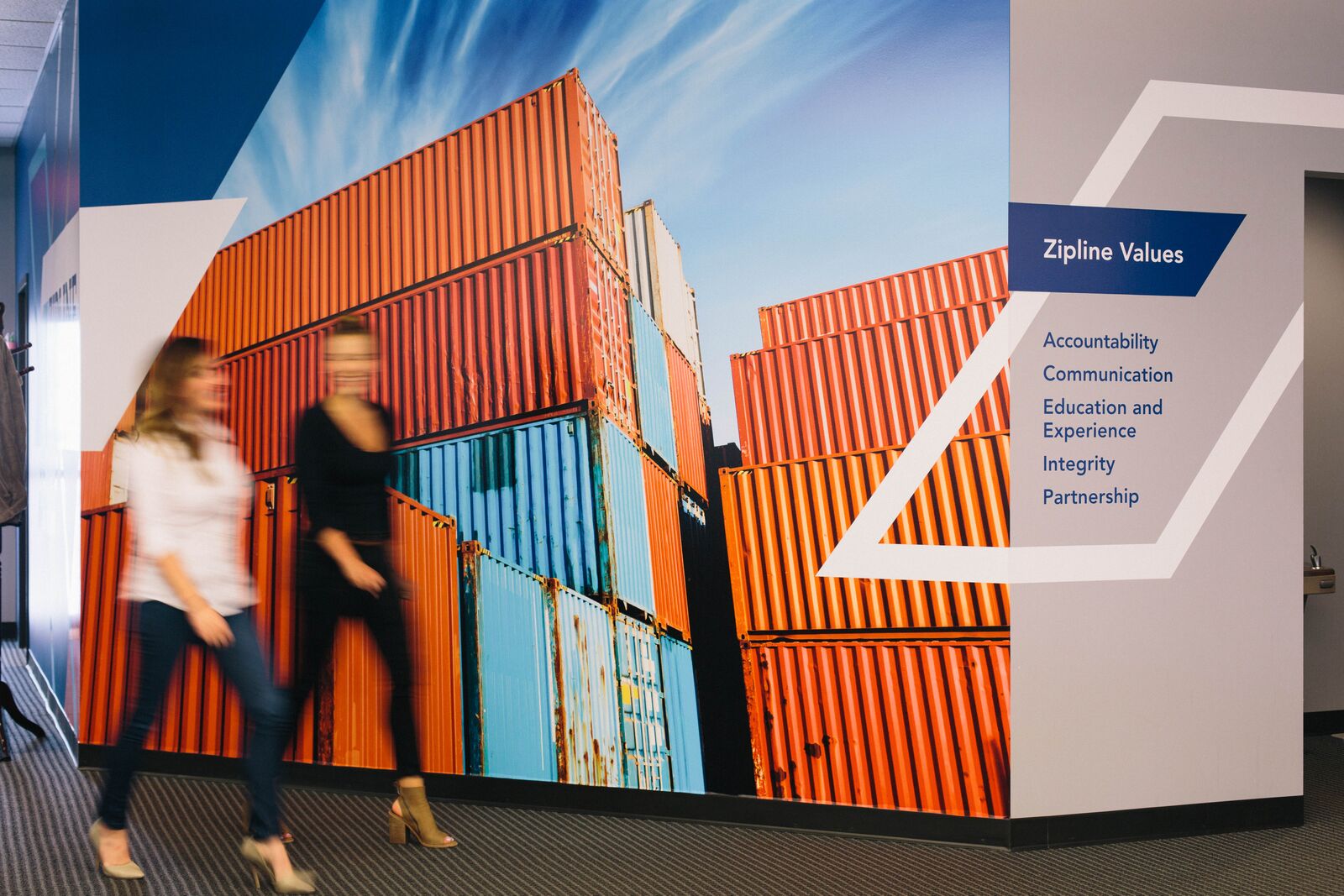 About Ohio Business Magazine
Ohio Business Magazine serves as the only business focused publication that covers all of the state. The publication writes stories of organizations and their leaders advancing in Ohio in business, governments, and non-profits. The publication details how Ohioans have achieved success and the lessons they have learned along the way.
About Zipline Logistics
Zipline Logistics, founded in 2007, is a digitally enabled transportation partner that specializes exclusively in serving the food, beverage, and consumer product sectors. Managing tens of thousands of shipments annually, Zipline Logistics proudly serves clients ranging from some of the largest retail organizations in the world to the brightest up-and-coming food and beverage brands in North America.
The 3PL's capacity procurement team utilizes a proprietary qualification process to identify and contract the highest quality providers to operate within its network. This selectively procured carrier group is leveraged, along with Zipline Logistics' proprietary data analytics software, a retail-trained operations staff, and service-first organizational culture, to deliver the absolute best client experience in transportation.
For more information or to request a quote call 888.469.4754 or contact us here.